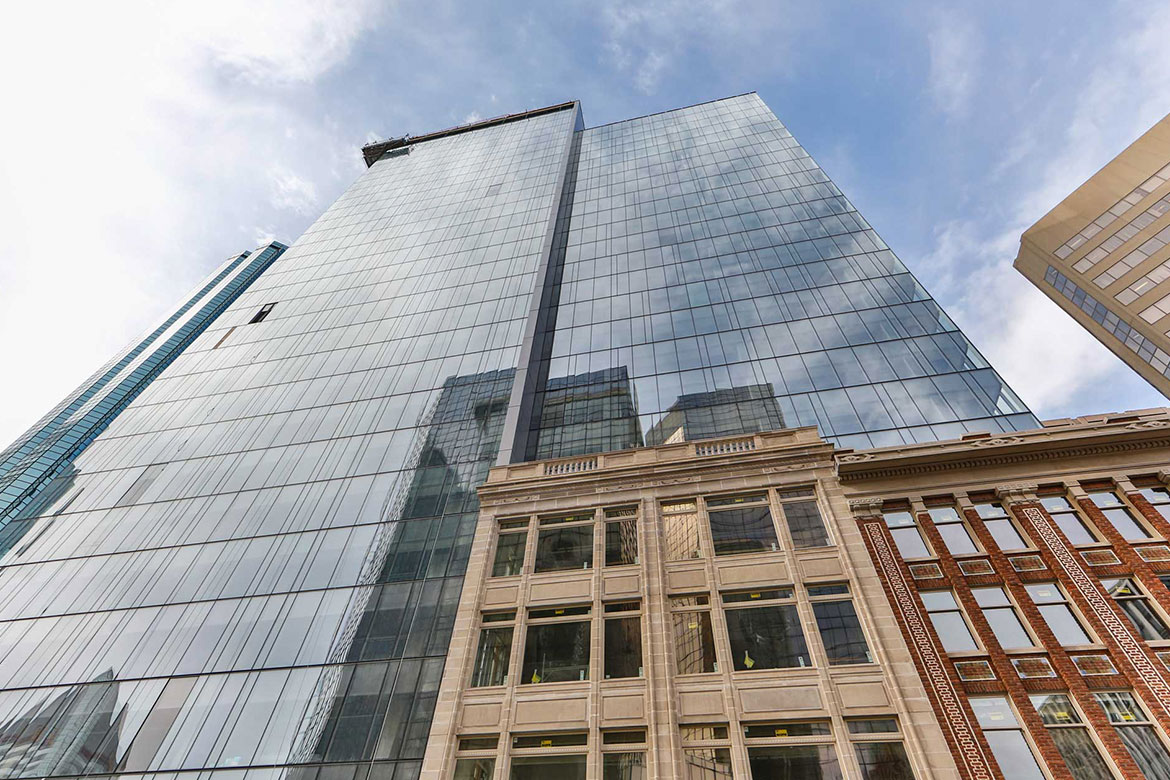 The challenge
Pangman is a real estate development management company delivering world-class design, project management, construction, leasing, and financing. Prioritizing efficiency and excellence over size, Pangman's team consists of a small number of talented professionals. This means that every team member's time and energy are extremely valuable and need to be used as efficiently as possible.
Development projects involve many stakeholders, vendors, and transactions, which means a lot of invoices and multiple steps requiring reviews and approvals after they've been received.
Prior to implementing AP Portal, when invoices were received, they would be printed, stamped, and recorded in Pangman's financial software before being placed in a folder to be physically reviewed and approved by managers. Once approved, paper copies of invoices were filed, paid, scanned, indexed, and re-filed. Given the magnitude of these transactions, it is crucial that managers get the chance to review and approve invoices before they're paid and filed.
When managers worked remotely or travelled on business, the need to review each invoice added an extra digitization and email step, or simply had to wait for their return to the office, further increasing processing times.
This time-consuming process was eating
up a substantial portion of the team's time, extending payment cycles and frustrating the accounting team, so Pangman sought out a more efficient solution, one that could save time, improve flexibility, and rapidly scale to accommodate major projects.
The solution
Pangman needed an automation solution that could do the following:
Speed up and simplify AP processing.
Make the AP processing procedure moreflexible by allowing for remote review andapproval.
Remove the requirement to print andrescan invoices.
Provide a digital storage solution.
Increase the reliability and accuracy of APprocessing
Scale up rapidly to accommodate the needsof large development projects.
AP Portal met all of these needs with ease, adapting to Pangman's existing processes and systems seamlessly.
Their new process begins with uploading and digitizing incoming documents. AP Portal automatically extracts the relevant information from these digital copies and validates it against criteria laid out by Pangman before reviewing this information for quality assurance.
With a guaranteed 99.5% accuracy rate, invoice information is captured, and extracted metadata is incorporated directly into the PDF, allowing for searchability and digital storage – eliminating the need for manual indexing.
The few documents which do not meet validation criteria (e.g. duplicates, unverified vendors, missing invoice numbers) are automatically flagged to be investigated
by Pangman's accounts payable team. The scanned image is presented alongside the extracted data, making review and comparison as simple as possible.
The outcome
Seamless implementation of an effective, efficient, and reliable automated invoice processing solution, eliminating 100% of manual data entry.
Online invoice review process to eliminate all paper transactions, integrated into a single, indexed digital storage location.
Guaranteed 99.5% accuracy rate for extracted and transferred data.
Reallocation of valuable staff time and energy.
Managers are now able to review and approve invoices with ease while away from the office.Pangman's team no longer spends valuable time and energy manually processing, reviewing, and approving invoices. Instead, they can now spend that time providing and innovating on the high-quality services and solutions that are the foundation of their success.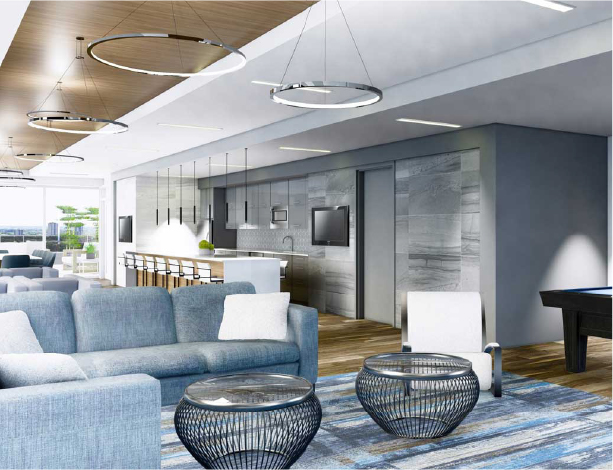 About Pangman Development
Pangman Development has been providing a comprehensive suite of development management services to clients in Edmonton and across Alberta since 1996. Experienced in services ranging from predesign and permitting to leasing, the team at Pangman prides itself on prioritizing the needs and success of all stakeholders involved in a project. More important than its bottom line, Pangman strives to provide the highest quality services possible to all of its clients and partners.