$MONTHLY SAVINGS (on 1,000 invoices)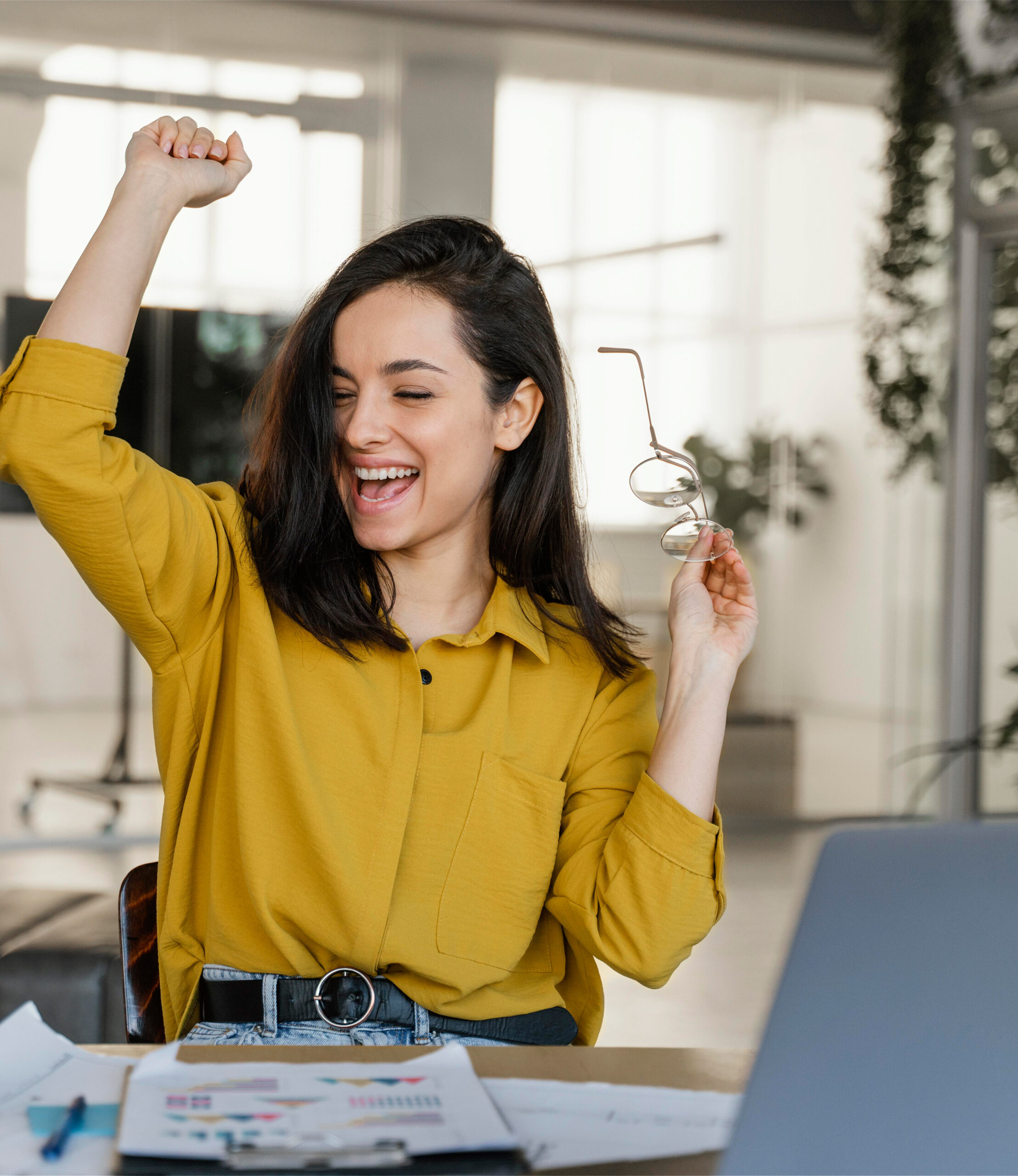 $MONTHLY SAVINGS (on 1,000 invoices)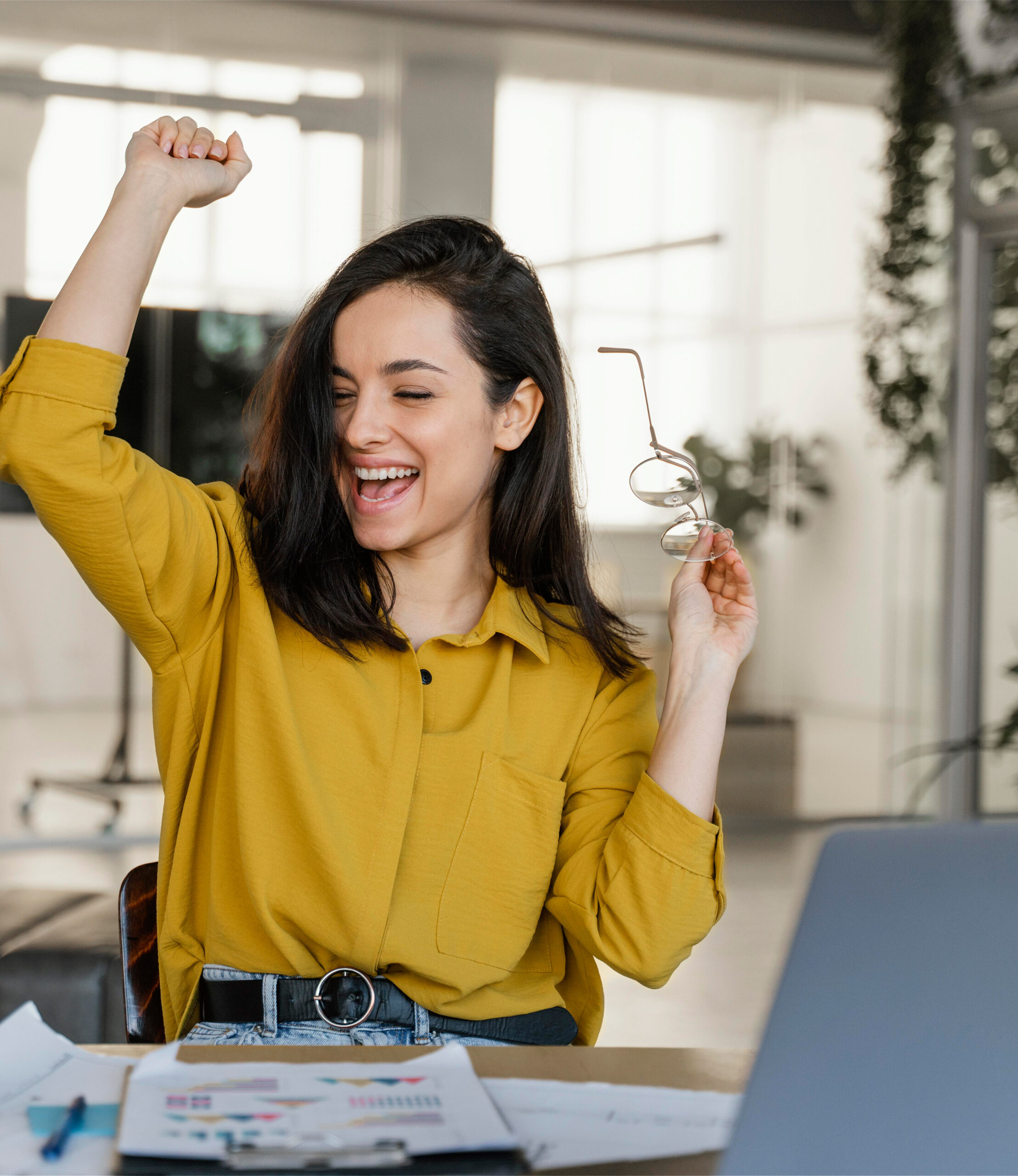 Discover the future of accounts payable automation with AP Portal by Contexture. Streamline invoice processing, save time, reduce errors, and enjoy peace of mind with our secure, cloud-based solution.

Increase Efficiency & Accuracy
AP Portal uses cutting-edge artificial intelligence and machine learning algorithms to automatically capture, validate, and process invoice data. By minimizing manual data entry, your team can focus on more strategic tasks while AP Portal ensures greater accuracy in your accounts payable process.
Process invoices up to 100x faster than manual methods.

Save Time & Processing Cost
With AP Portal, you can significantly reduce the time spent processing invoices, allowing your team to be more productive. And our intelligent system also eliminates common data entry errors, ensuring your financial records are consistently accurate and up-to-date. 
Starting from $1/invoice, AP Portal will save the average Canadian company up to 90% in processing costs. Process 1,000 invoices/month? You'll save $12,000 per month!

Configured to Fit Your Workflow
However you work, AP Portal has you covered. It can receive and process invoices via scan, fax, email, drag and drop files, etc. Using a range of Optical Character Recognition (OCR) tools, AP Portal will capture and extract your key data fields, and then verify/validate the information against other systems using our robust rules engine to ensure that the vendor is approved, all required fields are present, the invoice is not a duplicate and the math adds up to name a few. 
We offer an industry-leading 99.5% accuracy guarantee on data extraction. 

Secure, Cloud-based Access
Our AP Portal is a fully cloud-based solution, providing you with the flexibility to access and manage your accounts payable from anywhere, at any time. This means no need for expensive hardware or software installations, and you can easily scale the solution as your business grows. AP Portal is built with state-of-the-art encryption and security measures, ensuring that your data remains secure and protected.
Invoice information is automatically matched and validated against the data in your existing ERP systems, including vendors, POs, etc. Exceptions can be reviewed by your AP team, or fully managed by ours. Best of all, with machine learning, these exceptions become standard for AP Portal to process in the future.
Once validated, invoices can be routed for online manager approval using your rules. Approved invoices are automatically exported to your ERP system (Microsoft Dynamics, Sage, Oracle NetSuite, etc.)
4 Easy Steps to AP Automation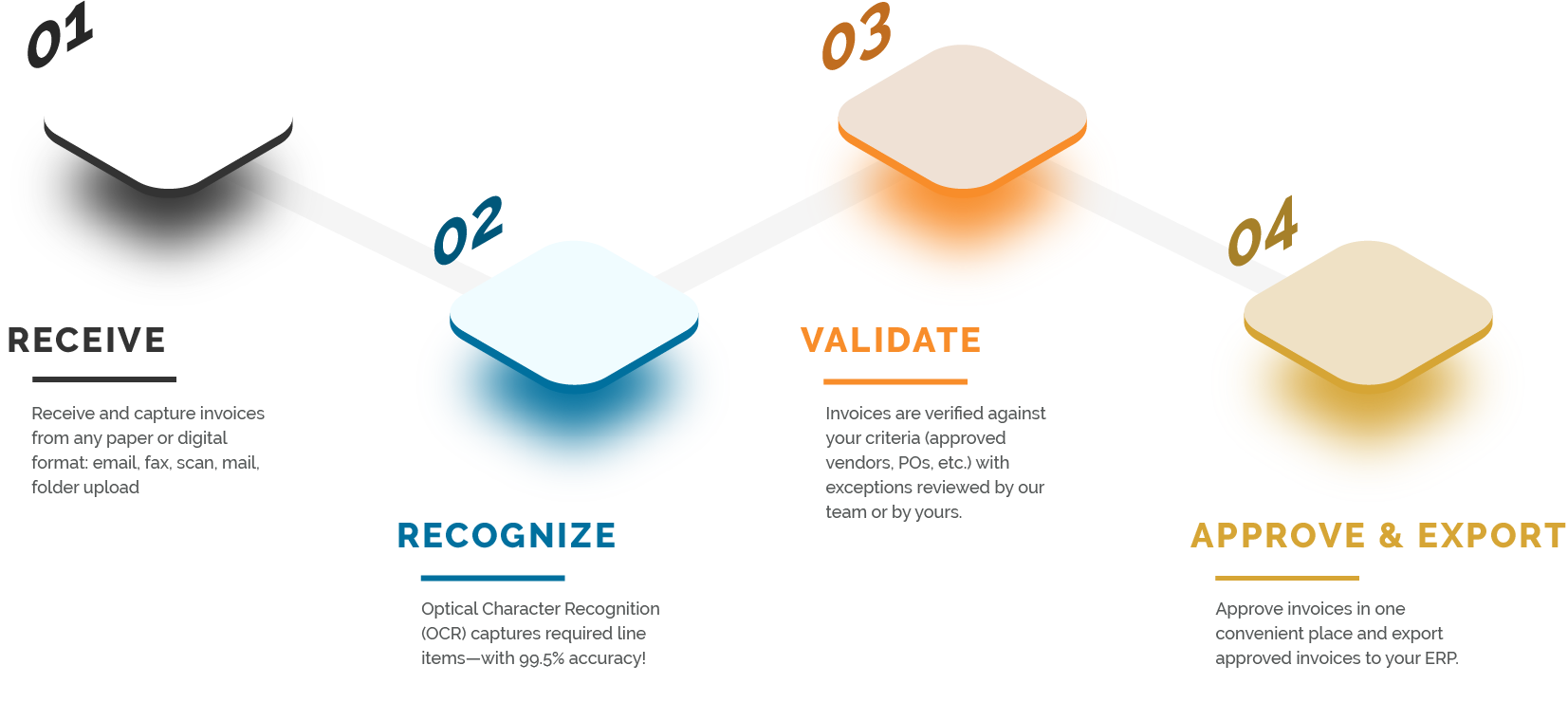 As low as $1 per invoice!
Be a hero for your company and introduce them to AP Portal today.
Our experts are happy to design a workflow customized to your business and answer any questions you have.
The Essentials 
$1 per invoice includes:
Invoice template creation
Targeted data recognition
Pre-authorized invoice approval process
File preparation for ERP exporting
Custom invoice configuration + testing
Ongoing client support and training
AP Portal in Action
CASE STUDIES
Freson Bros. is a regional grocer with over 15 stores across Alberta. The accounts payable team struggled with manual data-entry of 60,000+ paper-based invoices into their accounting system each year.
It was time consuming, costly and inefficient – particularly as management reporting relies on the information being entered quickly, reliably and accurately for distribution each week.
Chandos Construction is a national technical builder with over 700 staff in Alberta, B.C., and Ontario. The accounts payable team manually processed approximately 2,500 invoices per month and data entry took up nearly 70% of their time.
Procurement of the necessary materials and support services is a critical and ongoing part of any major construction project, and rapid procurement requires quick and efficient invoice processing.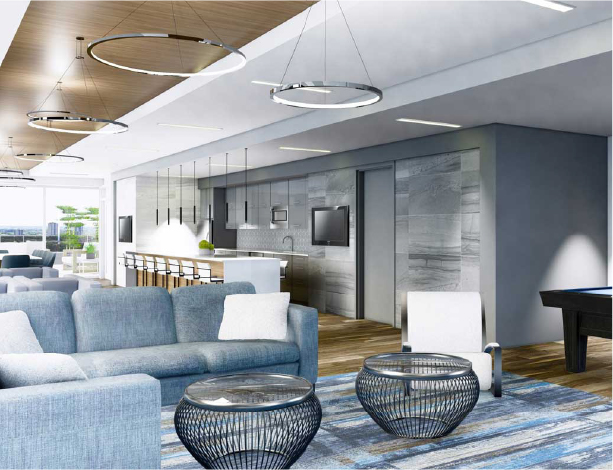 Pangman is a real estate development company delivering world-class projects. Prioritizing efficiency and excellence, Pangman's small team means that every team member's time and energy need to be as efficient as possible. Prior to implementing AP Portal, Pangman's process involved time consuming steps that increased processing time. Pangman sought a solution that could save time, improve flexibility, and rapidly scale.
Get immediate access to a 4 minute walk through.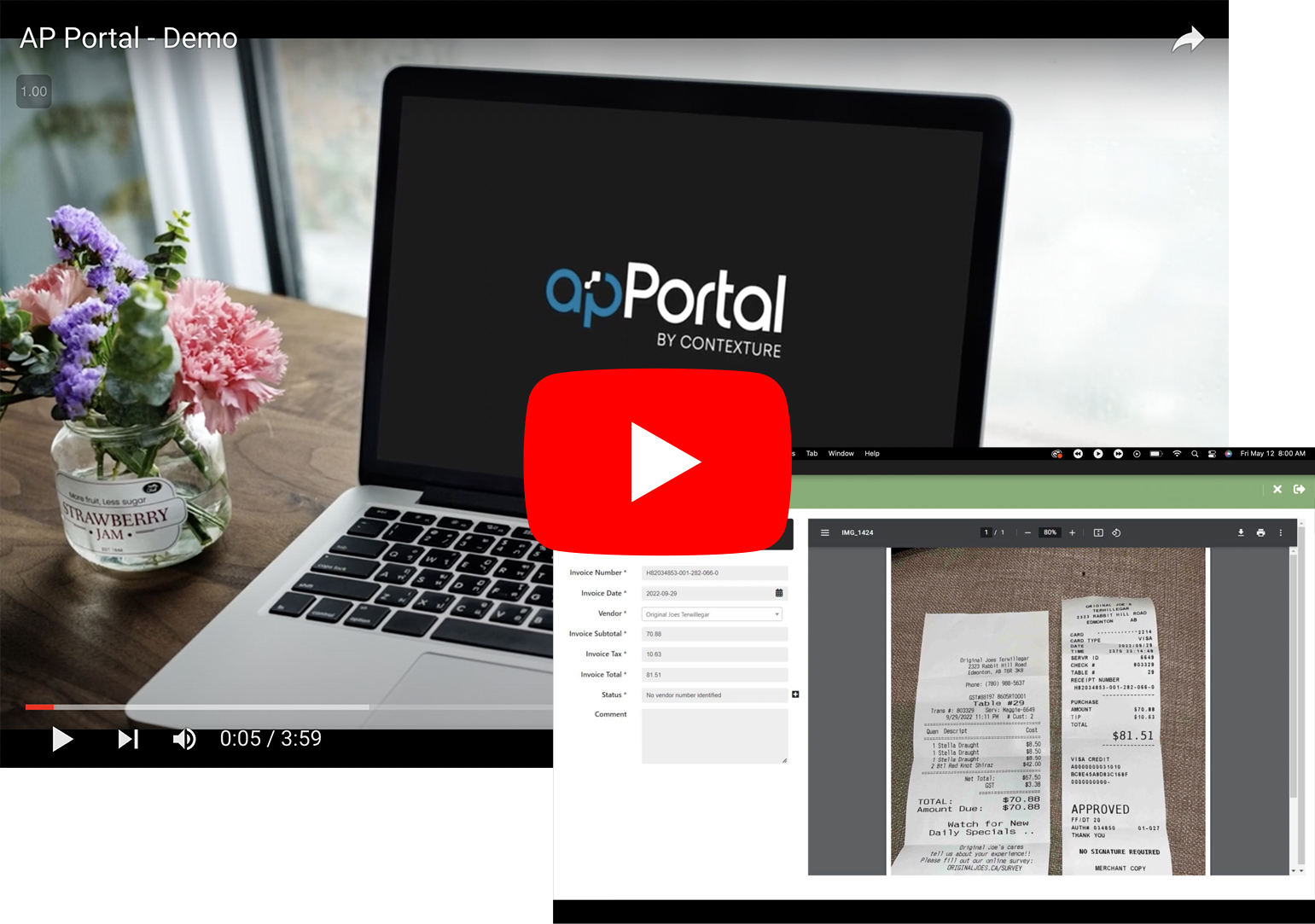 Your Automated AP Solution
See how AP Portal will benefit you and your team in this short video.
Let's Get Started!
See how easy it is with a quick demo with one of our specialists.
Our team is available to walk you through our application and answer any questions that you have.
Reach out to us today!