Less time. Less errors. Less stress.
How AP Portal Works
Say goodbye to manual data entry and leverage a more intelligent solution to automate your AP processes.
Receive
Receive and capture multiple invoices into a single flow from any format such as paper, email, fax, scan, mail–bring them on!
Extract
We use a range of Optical Character Recognition (OCR) tools and seamlessly capture required fields, including line items — with 99.5% accuracy!
Validate
Information from invoices are matched to existing data from your systems with exceptions reviewed by your AP team, or fully managed by ours. 
Approve & Export
Invoices are approved by your designated team members and can now be conveniently exported into your existing ERP.
What is manual data entry costing your organization?
Multiple research firms have agreed that the true costs of manually processing invoices are costing businesses more than they realize when accounting for both direct and hidden costs.
Ready to stop spending $15 per invoice and start spending as low as $1?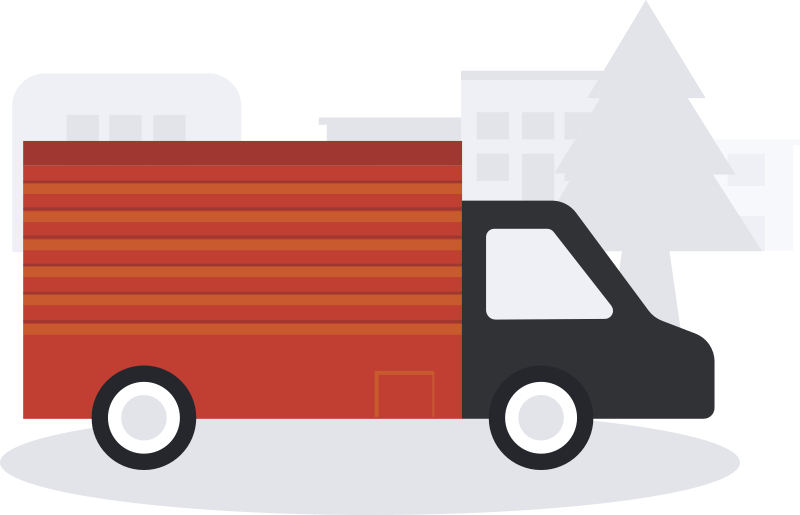 Satisfaction Guaranteed!
The most common challenges AP teams face include inaccurate data entry, lost or damaged invoices, messy recording, double payments, and processing that is extremely time consuming.
We can help, just ask our clients! 

AP Portal adapted seamlessly in to our accounts payable processes, providing us with an automated solution which is reliable, easy to use, and guaranteed to deliver 99.5% accuracy on the extracted data. We absolutely love it.

The new AP process begins with the scanning and uploading of invoices at stores by our personnel. AP Portal provided a hardware and software solution to make invoice collection as-simple-as a push of a button. It's core to our process.